Piano Scales eBooks – Kindle editions
By popular demand, these full-colour books are now available to download from Amazon/Kindle.
Display and play using your reader/device (iPad, iPad Pro or Android tablet etc) with the Kindle app and enjoy!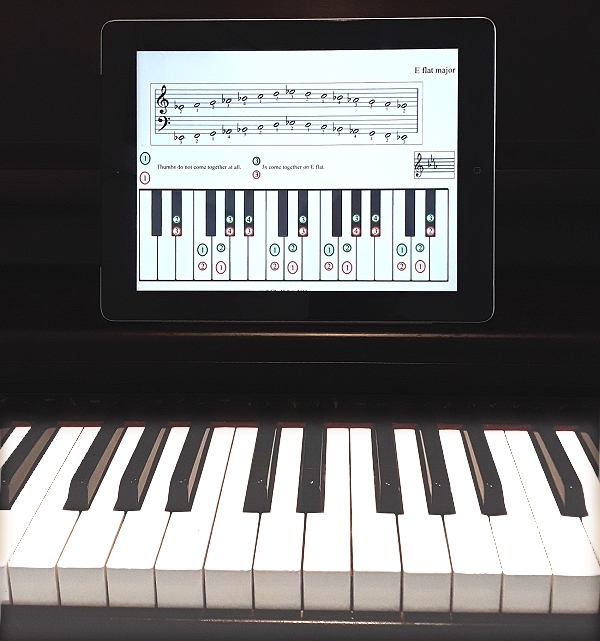 There are five ebooks in this series.
Books 1, 2 and 3 are graded as closely as possible to match the similar motion examination requirements of the music schools around the world. Students not doing exams also love these books.
Book 4 is a collection of the natural minor scales in every key.
Book 5 is the Teacher's Book.
---
---
---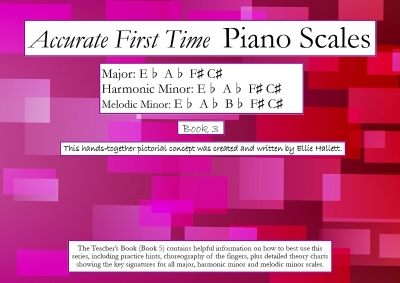 ---
---